News
Arts Access Aotearoa
Making music can enhance rehabilitation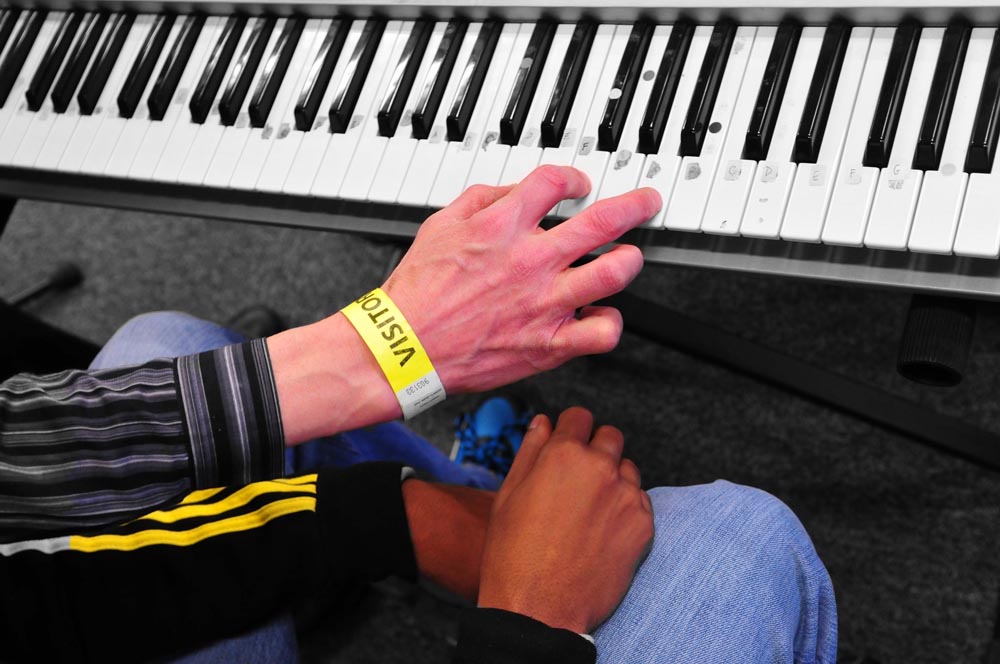 30 March 2016
Sara Lee, Artistic Director of the Irene Taylor Trust in London, says her work with young people, prisoners and ex-prisoners combines her two greatest passions: music and people.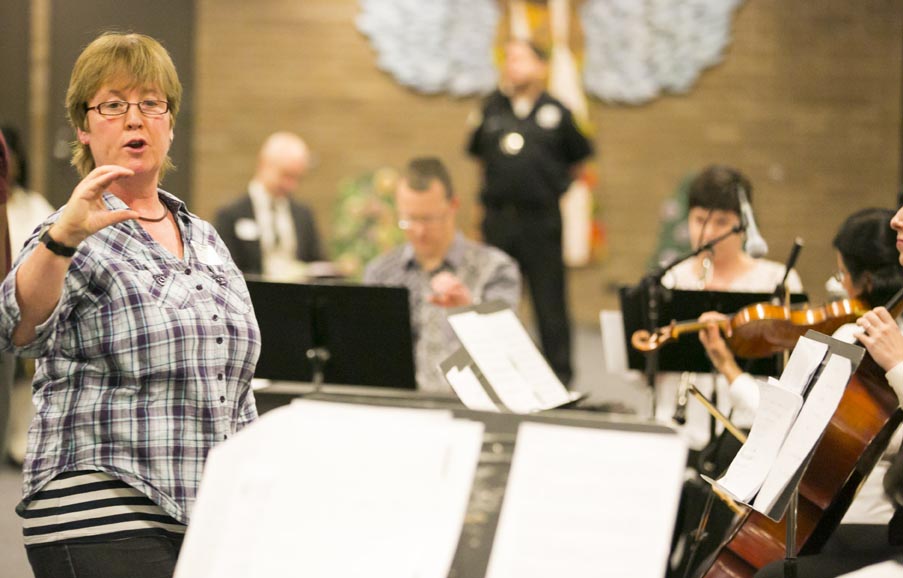 "I love to see people empowered to make new choices and find a more positive future," Sara says. "Original music is at the core of what we do, and we love to partner with other artists to create wonderful and exciting things."
Founded in 1995, the Irene Taylor Trust aims to "deliver innovative music projects enhancing the rehabilitation and education of prisoners and in doing so enable their reintegration into the community".
To date, it has completed more than 260 projects involving more than 3000 prisoners and 16,000 audience members in more than 50 prisons in the UK.
Sara graduated from Guildhall School of Music and Drama. Her interest in prison work began when she performed at Her Majesty's Prison (HMP) Wormwood Scrubs as part of her studies and then became the music education co-ordinator in Wormwood Scrubs.
Music and penal reform
There, Sara became known to Irene Taylor, whose husband was the late Lord Chief Justice Peter Taylor. Irene, a panellist for the Butler Trust, was interested in music and penal reform. She was excited by Sara's work, which the Butler Trust recognised with an award.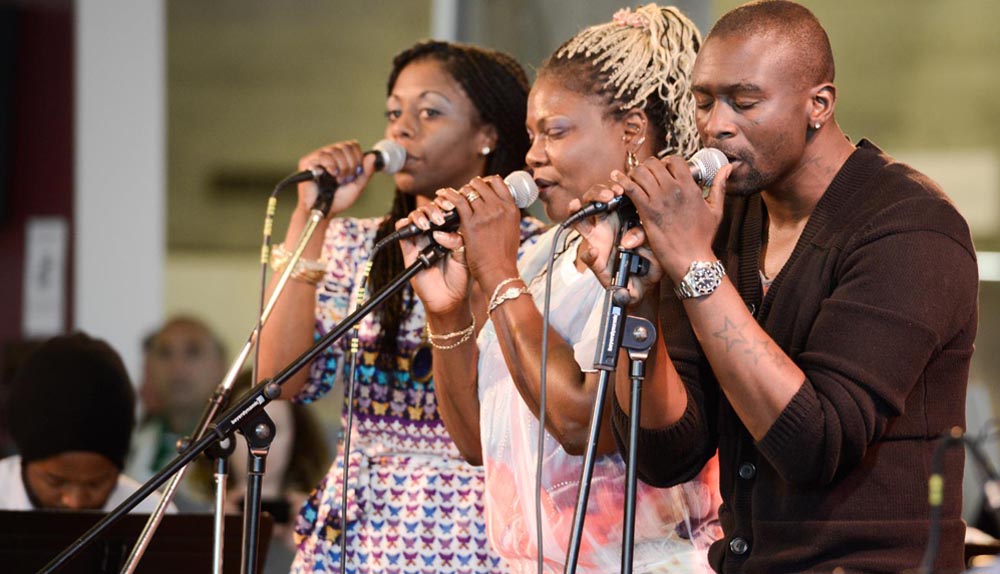 When Irene died in 1995, her family set up the Irene Taylor Trust in her memory and invited Sara to lead the charity and develop its initial programme, Music in Prisons.
"Creating original music collaboratively brings new confidence, develops important transferable skills and raises aspirations for the future," Sara says. "Music can break down barriers and help people who have found themselves on the fringes of society to become valued members of the community."
The Irene Taylor Trust has three programmes. These are:
Music in Prisons: five days of intensive music making during which a group of prisoners form a band and generate their own music. In addition, musician-in-residence placements provide ongoing weekly music sessions in selected prisons. The music is professionally recorded and copies of the CD are sent to the participants and their families.
Making Tracks: an intensive workshop week with youth at risk, culminating in a live performance to the local community, followed up by a series of music sessions over four weeks.
Sounding Out: designed to support ex-prisoners to get their lives back on track on release through a combination of live music performances and paid training opportunities.
In September 2013, the Irene Taylor Trust's Music in Prisons programme won a Royal Society of Public Health award, recognising its "long-standing, wide-ranging and innovative contributions to the field of arts and health in criminal justice, with the potential for public health impacts".
In February 2015, Sara was awarded a travel fellowship by the Winston Churchill Memorial Trust to travel to the United States and Norway to research the role that music plays in resettlement and crime prevention
Download Winston Churchill Memorial Trust travel fellowship report.