News
Arts Access Aotearoa
New show celebrates dancer's 20-year career
1 October 2019
By Kezia Bennett
Aucklander Suzanne Cowan has been making a career out of dance for the past 20 years. Now, her first autobiographical solo show, Manifesto of a Good Cripple, will summarise those 20 years.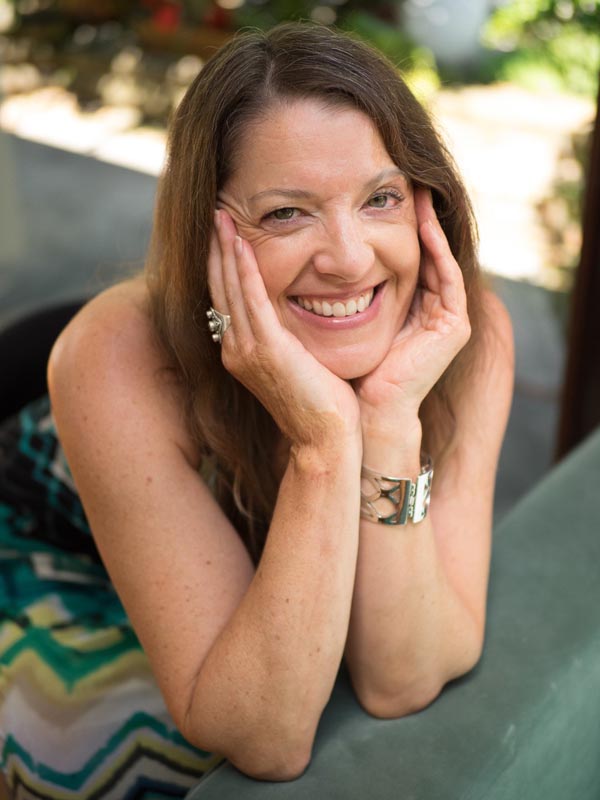 Combining dance, film and theatre, Manifesto of a Good Cripple tells the story of Suzanne's career as a dancer with a disability, discusses themes of identity, and provides an antidote to inspiration porn. It's on at Auckland's Basement Theatre from 29 to 31 October, after which Suzanne wants to take it on tour, and develop different versions of it for different situations and audiences.
The idea for the show came from Suzanne's desire to look back at her career as a dancer with a disability and combine it with pivotal moments in her life, her PhD research, and the theme of "body as landscape".
"I completed my PhD research in dance studies a year ago and this show has given me the opportunity to think about how it relates to my personal history," Suzanne says. "The extended body can be understood as the body that is not separate from its environment but embedded within it. This includes technology and the various devices we utilise to get around."
This is the first time Suzanne has used a lot of text and storytelling as well as dance, making it, in many ways, "more of a theatre show than a dance performance". During the show, projection, video and lighting will be used to create a dream-like atmosphere and many emotional and physical landscapes. Archival footage and photographs will show how Suzanne has grown as a performer and choreographer.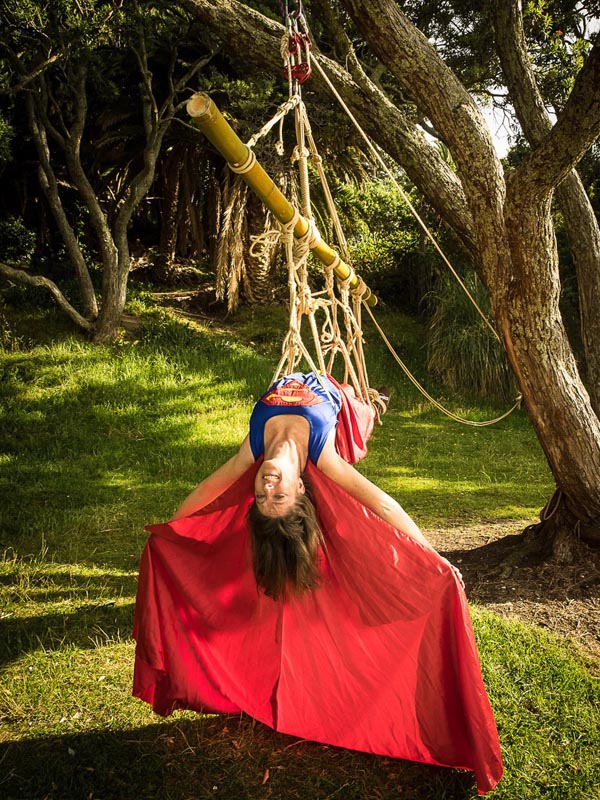 Suzanne wants to start a conversation about identity. "What I want the audience to come away with is a sense of a life emerging through various landscapes, not just moving through them but absorbing them as visceral traces throughout my body.
"It's an intimate conversation about identity, how it is forged through circumstance and place and in my case also through a love of dance. It is a conversation about disability identity, which culminates in 'The Good Cripple Manifesto'."
Suzanne has worked with Touch Compass in New Zealand and CanDoCo in the UK, as well as being a freelance artist. She has been a dancer, choreographer and teacher, has toured internationally, and has won many awards.
In 2018, Suzanne was Highly Commended in the Arts Access PAK'nSAVE Artistic Achievement Award at Te Putanga Toi Arts Access Awards 2018 in Parliament.
For more information about the show and to book, visit the Basement Theatre website.