No barriers to creating beautiful, interesting artworks
Creative space: Dudley Arthouse, Lower Hutt


Dudley Arthouse and gallery provides a creative space for artists with intellectual disabilities to develop their artistic skills.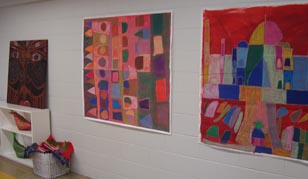 The central Dudley St location attracts a lot of interest from the public who can view and buy artworks in the gallery.
The works highlight that intellectual disability is no barrier to creating beautiful, interesting artworks.
There has been positive feedback from people coming in, meeting the artists and seeing their work.

Works by two Dudley Arthouse artists, Wendy Best and Lisa McConnochie, were in the national finals of the IHC Telecom Art Awards 2012. It also has had work on display at the Ministry of Transport offices and ROAR! gallery.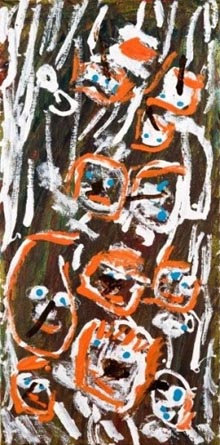 Another success has been interest in the work of the artists at the IHC Auction fundraiser which sold for good prices.
Dudley Arthouse provides a safe, supportive environment for artists to work on their individual projects. Community participation and involvement is encouraged. It is funded through IDEA Services. It has a long-term lease on the Dudley Street premises, which makes it easier to plan for future events.
For more information, contact:
Jules Hunt
Team leader
T: 04 566 8420
dudleyarthouse@xtra.co.nz
Last updated 23 October 2013