Blog
Arts Access Aotearoa
Welcome to the first Prison Arts New Zealand for 2015. It's the time of the year to reflect on past achievements and look ahead to planning and imagining where Arts Access Aotearoa would like to be this time next year.
Whatever we do, Arts Access Aotearoa aims to increase and improve opportunities for offenders to benefit from arts activities and projects as part of their rehabilitation or reintegration processes.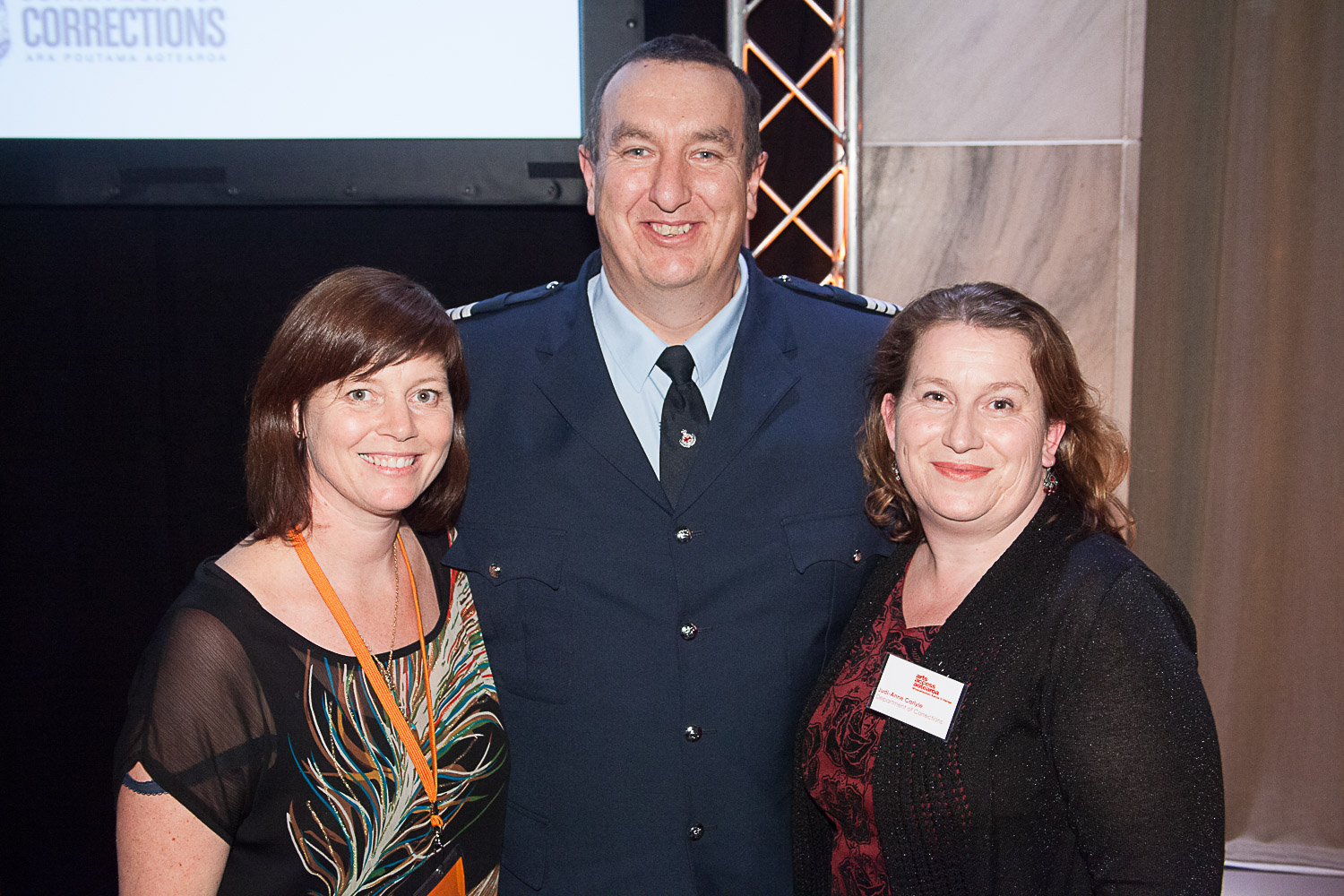 What Arts Access Aotearoa can achieve in the year ahead requires the support, imagination and enthusiasm of Corrections staff, as well as the arts community. Both stories in this month's Prison Arts New Zealand feature positive comments about the support of staff involved in the projects.
There are several rehabilitative benefits for prisoners that can be kick-started through engagement with arts and cultural activity. I encourage staff (at any level) to utilise Arts Access Aotearoa's advisory service and its ideas, networks, research and suggestions. Please call Prison Arts Advisor Jacqui Moyes on 04 802 4349 or email jacqui.moyes@artsaccess.org.nz.
Innovative project builds on investment in offenders
I also encourage you to read the story Arts community creates opportunities for prisoners in this edition of Prison Arts New Zealand. It discusses a pilot project we've undertaken with Corrections. This project is designed to engage offenders pre and post release with community art organisations and mentors in ways that help increase their ability not to re-offend.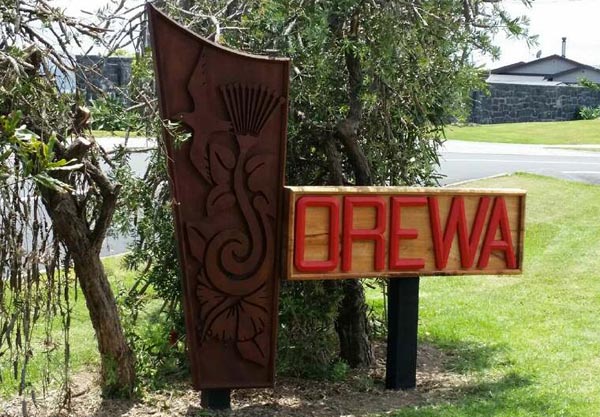 This innovative project builds on the investment in the offender that's been made in prison. Through arts activities, prisoners may have increased their technical and communication skills; learned about goal-setting, patience and how to complete a project; and developed self-esteem and confidence.
These skills can be continued and further developed post release in specific community arts spaces or with mentors.
I'd also like to draw attention to the interview with Pip Adam, an award-winning writer and creative writing teacher. As a result of the Michael Crowley creative writing workshop, organised by Arts Access Aotearoa in 2014, four of the participants set up the Prison Writing Collective.
Creative writing pilot project
One of the collective's members, Pip taught a 16-week creative writing pilot project at Arohata Prison last year. You can read the story Workshop inspires creative writing at Arohata Prison.
Arts Access Aotearoa is a not-for-profit agency that promotes access to and involvement in arts activities, events and projects – particularly when they help individuals, groups or communities find their voice, or connect them to their culture and wellbeing through creativity.
Individual art pathways to success are varied: for example, an artistic pursuit may lead an offender to becoming a cartoonist or a filmmaker, songwriter, computer graphics designer or carver.
One of the ways we promote achievement and as a way of acknowledging the effort and successes of community partners in their work is through the annual Arts Access Awards. These will be presented at an exciting function at Parliament on the 1 July.
The recipients of the awards are very deserving of recognition. Their expertise and commitment to engaging prisoners in arts activity and skill development benefits the prisoners' rehabilitation and eventually their reintegration.
Recognising commitment and contribution
One of the awards is the Prison Arts Community Award. This award recognises the outstanding contribution of a community group or community organisation, working with the Department of Corrections and using the arts to support the rehabilitation of prisoners or their reintegration into the community on release.
If you work with or know of a group that should be nominated please contact Jacqui Moyes on jacqui.moyes@artsaccess.org.nz to make sure you get the nomination information and forms sent to you in early February.
Here is a link to previous award recipients so you can see and learn more about the amazing recognition the recipients received. These nominations come about because someone has been inspired by the commitment and outstanding contribution of a community group or organisation, and has submitted a nomination to Arts Access Aotearoa.