Blog
Arts Access Aotearoa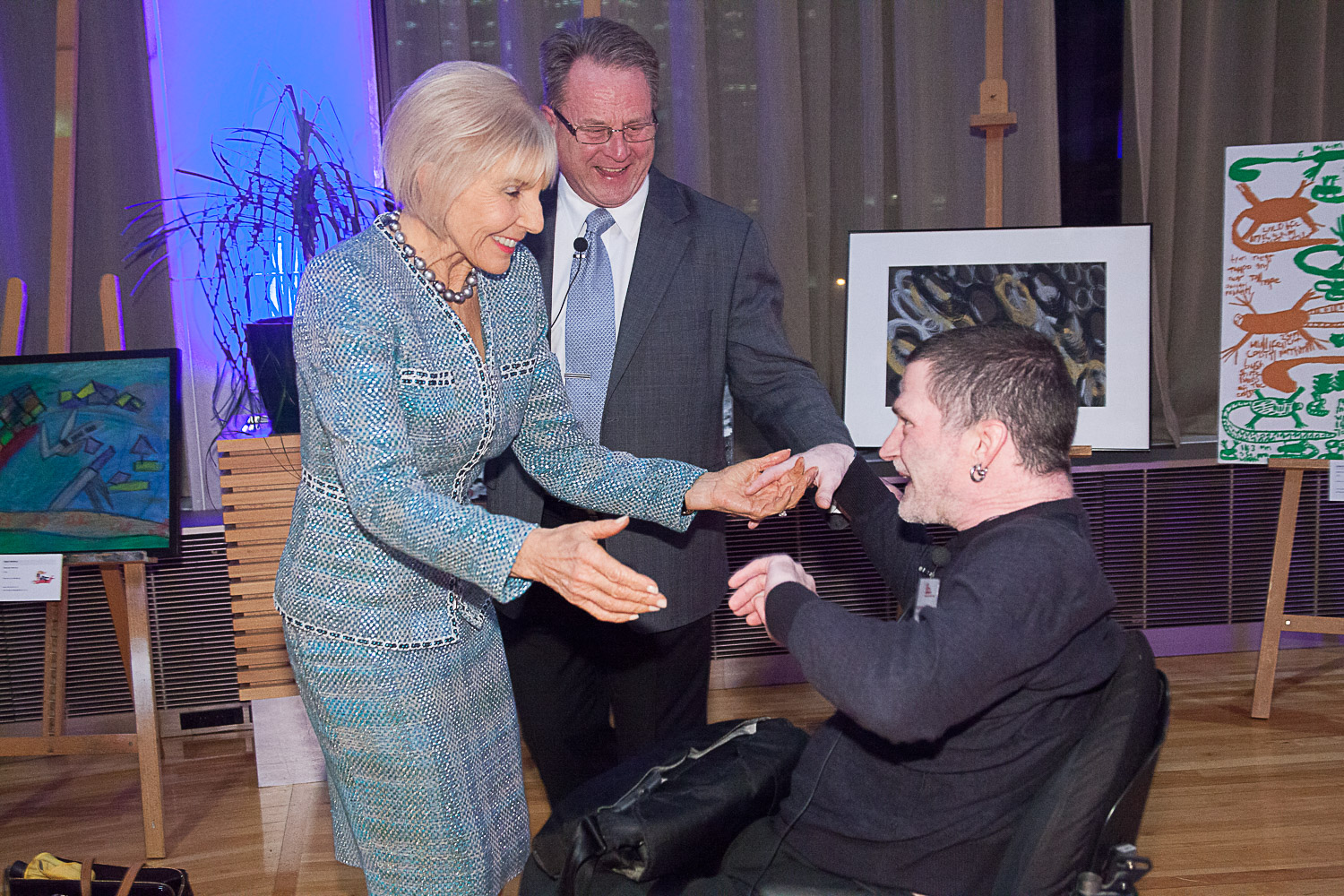 Arts Access Aotearoa is deeply saddened to learn of the passing of Dame Rosie Horton over the weekend. Dame Rosie was the Patron of the Arts Access Accolade, the organisation's highest honour for a person whose recent work "has advanced accessibility in the arts in ways we could not have achieved without them".
By lending her name to the Accolade, Dame Rosie provided the prestige of her personal endorsement and raised the profile of the recipients, who were celebrated at Te Putanga Toi Arts Access Awards ceremonies held at the Beehive and Te Papa.
Dame Rosie understood the importance of thanking and upholding the mana of people who provided great personal service to others. She helped so many organisations and causes. In our case, it was supporting the arts to be experienced by people who face barriers to participation or inclusion.
Talking to Dame Rosie about the Accolade, I remember her saying to me, "They must be thanked and recognised." We were incredibly fortunate to have been nurtured by her kindness and motivated by her encouragement. We will carry these gifts and share them with people as we continue.