Blog
Arts Access Aotearoa
I recently spoke with a visitor from a country with historical and economic links to New Zealand who said he thought his government was being "soft on crime". My acquaintance then pushed me provocatively for my opinion on the subject.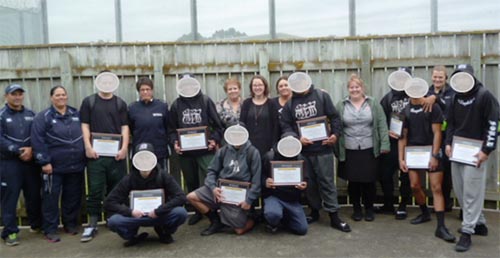 Knowing I was being baited to choose "a side", I said: "It's important for all citizens to be aware of the causes of crime in the first place."
If we're going to be hard on crime, we need to be determined to have a society that removes the causes of crime: child abuse and violence, drugs and other addictions, poverty, dysfunctional families. Popularising slogans may stir up arguments and win votes but unless we act to reduce the causes of crime our society will only grow an already stretched prison system and more broken families will be left to pick up the pieces.
Arts Access Aotearoa is not a tough-on-crime organisation. We take a human rights position and advocate that prisoners should have access to creative expression and arts projects and programmes because we believe these are essential to rehabilitation.
Tough on the right to access
We are, however, tough on the right to access. There are many professionals throughout the justice system from police to the Courts to Corrections staff and other agencies managing the Government's policies and response to criminal behaviour.
These professionals and public servants alone cannot do all the crime fighting. Throughout communities, towns and cities in New Zealand, many people are helping in the rehabilitation of offenders so they can return (as most do) to society better able to stay free from criminal behaviour.
There is a small army of volunteers in prisons throughout New Zealand. They are role models who reflect constructive values, offer hope, teach skills and open up creativity.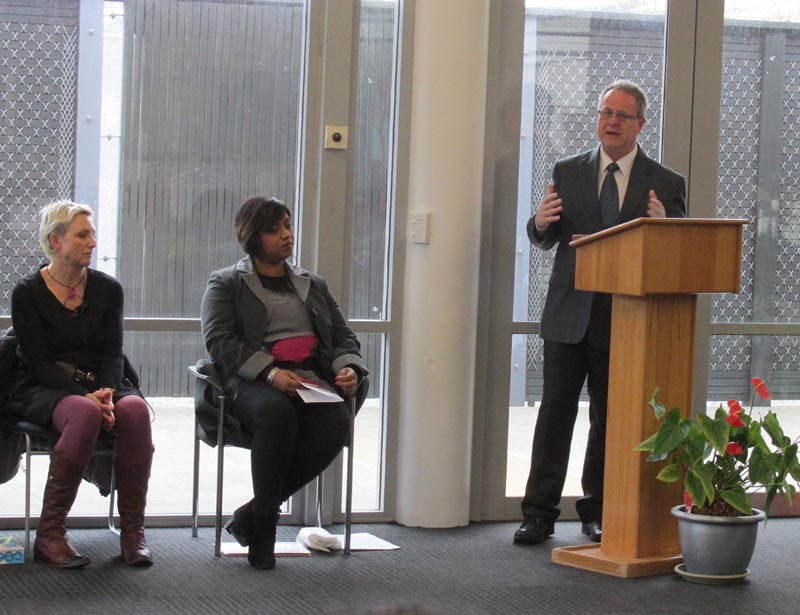 Volunteers and not-for-profit agencies (like Arts Access Aotearoa) do this because we hold in common the belief that prisoners should be offered chances to rebuild themselves.
Among Corrections' rehabilitation activities and programmes are opportunities to gain trade certificates and academic grades to assist with employment. The community sector also offers opportunities that build the person. One of the things that prisoners respond to is that people from the community they have never met actually care.
I recently spoke at the graduation of six women who had completed their course in the Drug Treatment Unit at Arohata Prison. Along with the clinicians and staff in the room ­– all so proud of the graduates – were the volunteers who provide all manner of tools for the prisoners to use in their rehabilitation. For example, Toastmasters (self-confidence and public speaking), creative writing tutors (story making and literacy skills), quilters (sewing and quilt making skills), art, music and drama tutors (self-expression, self-confidence, group co-operation).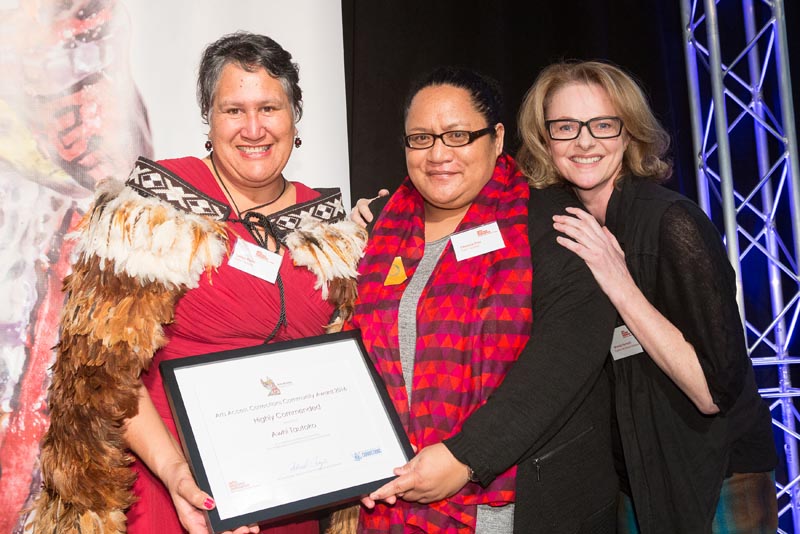 It is entirely valuable and important that people in the community give of their time like this. Their way to be hard on crime is to provide a restart for offenders. The Arts Access Awards highlight the value of volunteer individuals, groups and community agencies providing access to the arts across prisons, Corrections facilities and treatment units. They also draw attention through mainstream and social media stories to this work.
The Arts Access Corrections Community Award is how we acknowledge and celebrate these community responders. My deepest respect goes to the Highly Commended recipient Awhi Tautoko for its arts programme that is based on Māori principles of wellbeing (Te Whare Tapa Wha) and to the award recipient RoadSafe Hawke's Bay. This organisation enabled participants from the Hawke's Bay Regional Prison's Youth Unit to engage and develop creative skills in the production of an important road safety campaign aimed at young drivers.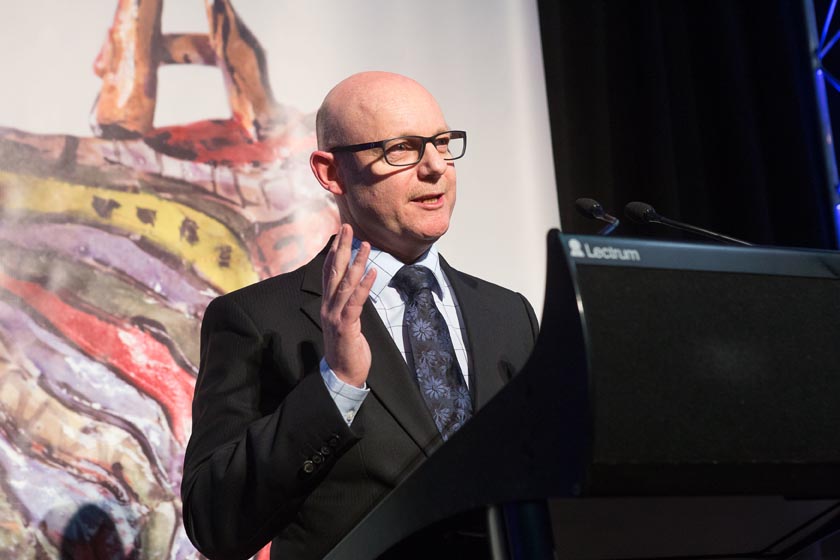 I would like to acknowledge Ray Smith, Chief Executive Officer for the Department of Corrections, and the warm-hearted style he brings to his presentation of the Arts Access Leadership Award. Also thanks to judges Rachel Leota, Deputy National Commissioner, and former award recipient Mary Ama.
We take great pride in offering the Arts Access Leadership Award, which acknowledges a prison or prison unit for consistent provision of arts and cultural programmes, which also intersect with community support.
Arohata Prison and Spring Hill Corrections Facility's Puna Tatari Special Treatment Unit have received greatly deserved Highly Commended certificates and citations in this category.
The leadership award recipient is Northland Region Corrections Facility. Over many years, staff have demonstrated exemplary leadership and developed innovative programmes. It has created a specific residential arts unit and built links with education providers. We are particularly proud of its Shakespeare Behind Bars group that utilises the power of drama and theatre skills in rehabilitation.
This year's recipients deserve the thanks and respect of our whole society. Not only do they give of themselves, they gift new opportunities for prisoners to begin their lives over. I am grateful that I get to work alongside these leaders (staff and volunteers), who do more than get strong on crime: they provide offenders with the personal strength and skills to remove it from their lives.