Blog
Arts Access Aotearoa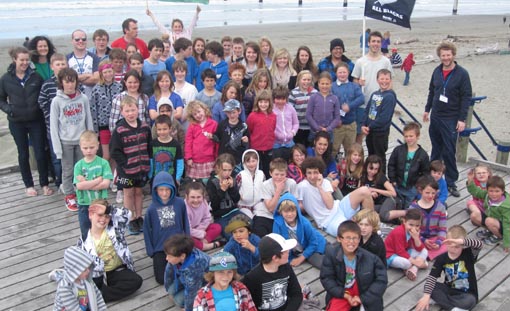 07 October 2013
Here's a story. A prison service has an art programme where prisoners are allowed to complete artworks that will be sold in a public auction. The proceeds of that auction go to a community organisation that provides activities, programmes and mentoring for young people from a low social-economic part of town.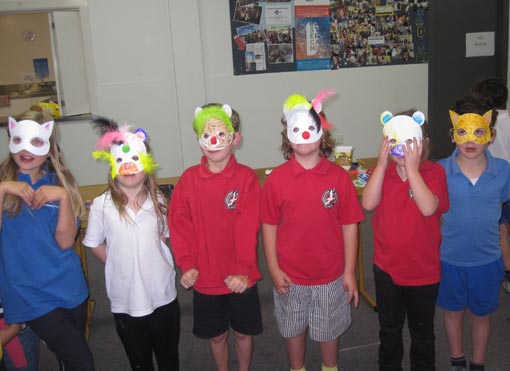 How does the story end? The prisoners contribute a positive resource that supports their community And young people benefit from the work of this organisation.
Prisoners are motivated to remain focused on their art–making, knowing that the funds raised from sales will support the community organisation to continue its work with young people. The result: an improved sense of purpose and contribution for prisoners.
This is not fiction. It's a story that's happening right now. In the article "Prisoners keen to support youth in art auction", you can see that prisoners from Christchurch Men's Prison are focused on creating art and contributing to the wellbeing of the young people through a public auction of their art.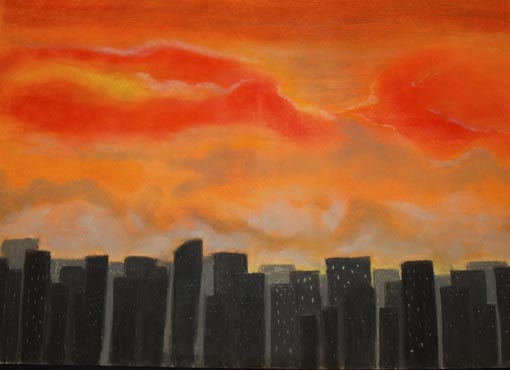 This alignment of programme and purpose between a government department (Corrections) and community organisation (Youth Alive Trust) is one of the finest we have in New Zealand at the moment. It's also a clear model that can be replicated.
Youth Alive Trust is the community organisation that will benefit from the funds raised by the prisoner art auction. Since 1989, the people at Youth Alive have been providing programmes, activities and mentoring for youth from New Brighton in Christchurch. This provides them with a stable, constant and reliable environment to develop in.
If we think about it, these three qualities are pillars that we all need in society. If they are missing, then our lives can become dysfunctional. Without them, we may not fulfil our potential.
Arts Access Aotearoa works with individuals and organisations to increase access to the arts, particularly for people who face barriers to access or participation. We are committed to working with prison staff and community organisations, using the arts to support the rehabilitation of prisoners and their reintegration on release.
The auction, which you won't want to miss if you are in Christchurch on Friday 18 October, has required a "can–do" style of leadership by a committee of prison staff, led by Principal Corrections Officer Jason Carlyle with art tutor Corina Hazlett, who is also the curator of the exhibition and auction.
Establishing an innovative pathway between prisoners participating in an arts programme and community organisations builds valuable relationships that can assist offenders returning to the community on release.