Blog
Arts Access Aotearoa
In early December I attended the Arohata Christmas Concert, which included cultural performances, theatre, music, creative writing and video by the women prisoners. Organised by Arohata Prison in association with Zonta Mana, the concert was a fundraiser for Women's Refuge.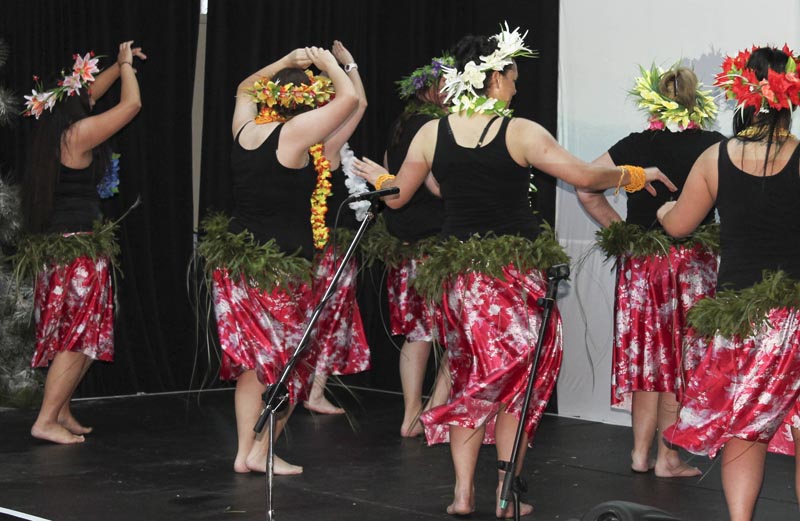 Afterwards, I reflected on the evening, and on the rights of women and girls. As a male, I wondered whether I should be commenting. But I am the son of a woman whose influence is still felt even though she died when I was ten, and I am the father of a 16-year-old girl facing the many influences and challenges that are good and bad in New Zealand in 2016.
Women are incredibly important influencers – from family life to the wider community of business, politics and culture. The perspective of women provides the essential balance to our community, our country and the world.
When girls and women are denied the pathways to lead a safe, successful life, the alternative routes they may take can lead them to prison.
But rather than prison being the end of the road, Arohata Prison offers the chance of a new beginning for its inmates. It provides opportunities for women to seek new skills and self-knowledge so they can rebuild their lives and become women of strength, compassion and influence. Women their families and our shared community need.
The power of mothers
I'm reminded of the late Celia Lashlie, who wrote and spoke about the power of mothers and grandmothers to change the lives of at-risk families, especially children.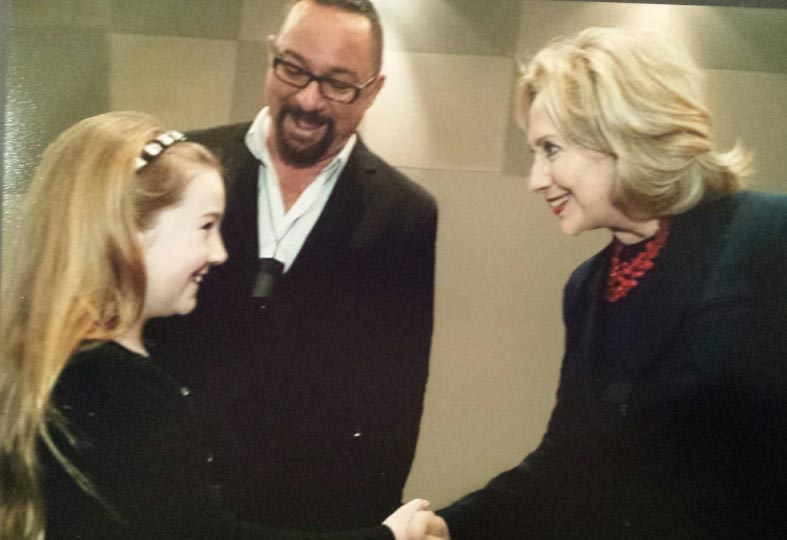 Talking of strong women, I am one of many people around the world who was shocked and disappointed that Hillary Clinton did not achieve the presidency of the United States. Even though she will not be the president, I like to remind myself of her influence as a role model for women and girls throughout the world, which she has provided not only in the presidential race but in her long career.
I was fortunate to be in a situation six years ago when the then Secretary Clinton visited Wellington. I met her briefly and, more importantly, so did my daughter. who was ten at the time. It was a brief moment but the effect lasts a lifetime.
One handshake and one empowering comment (about how they were both wearing head bands) was all it took to get my daughter following what Mrs Clinton would do and say – especially during this last gruelling campaign.
Women empowering women
Examples of women empowering women, drawing from each other their talent and potential, were evident at the Arohata Christmas Concert.
Hillary Clinton once said, "I believe that the rights of women and girls are the unfinished business of the twenty-first century."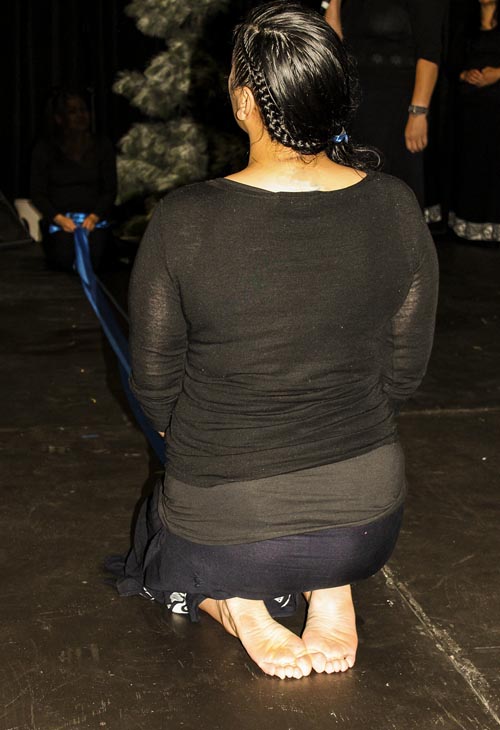 Arts Access Aotearoa understands that it is the human right of all people in Aotearoa to have access to creative expression: to make art, to write and paint and perform.
We greatly appreciate working with key partners such as the Department of Corrections, and with the added energy and skill of artists and volunteers from the community. In this way, the women of Arohata are not denied this right while they are there.
And while the concert was a fantastic event demonstrating creative talent and co-operative learning, it was also about the "unfinished business of the twenty-first century" that Hillary Clinton spoke of.
We cannot disempower women and expect a healthier, improved society. By supporting the prisoners to build their confidence, self-knowledge and skills through the arts and creativity, Arohata Prison can make a difference to the lives of these women, their families and their communities – and to our country.
Yes, the business is unfinished. Perhaps we are all unfinished works of art in progress.