Blog
Arts Access Aotearoa
The conversation with four leaders from the Creative Spaces Network explored issues they are experiencing during CoOVID-19. Most are now familiar delivering distance-learning programmes and experiences via platforms such as Zoom and Team Meetings, Facebook and YouTube.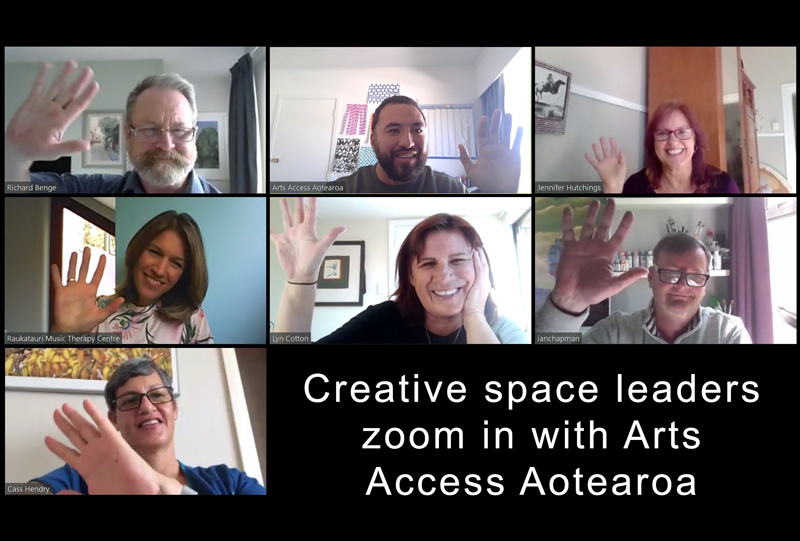 Now that we're in a "new normal" period, what have we learned and how should we apply this new knowledge in the future? For creative spaces, the topic of wellbeing in their community and the need to strengthen communities keeps coming up.
Arts delivery can still be participatory even though we are "together apart". Now more than ever, we've experienced just what our community consists of – who is in it and who should not be left out. Being the recipient of check-in phone calls, song lyrics or a dance, music or art class via Zoom brings connection back to participants experiencing isolation from the creative space they are normally physically connected to.
What does the future look like?
How will our communities look in future? What's in store one month, six months or more from here? Not knowing the answer is hard for planning programmes, communications, funding and making staff arrangements.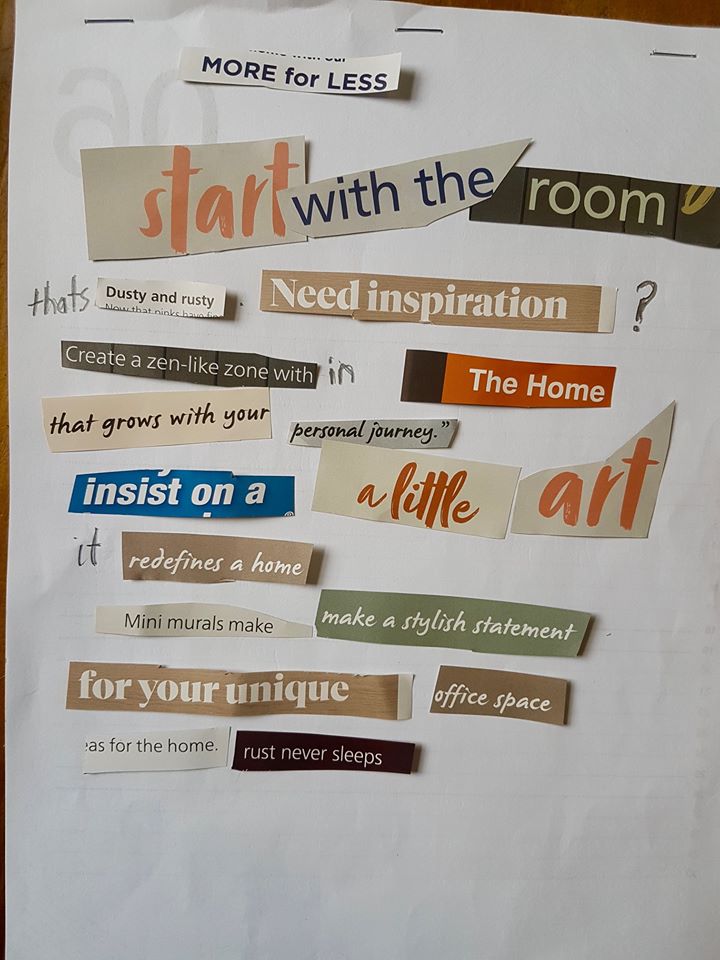 We can be fairly confident that social distancing will be with us for some time yet. This makes it hard for creative spaces who have large groups in one place. Will creative spaces have to reduce numbers and stretch programmes to try and support their clients' needs?
We look forward to providing further Zoom conversations with sector leaders on different topics of immediate and longer-term concern. So many leaders and members of the Arts Access Aotearoa community are giving this period all they have.
COVID-19 is the challenge of the current generations. Mayor Phil Goff of Auckland commented that many of us now have the opportunity to understand what it was like for people who lived through the Depression of the 1930s and the Second World War, where people experienced uncertainty, fear of the unknown, scarcities, and loss of personal freedom. It made me smile because my childhood was influenced by relatives who lived through both those periods. I recall their wry smiles as I used to brush off comments like "One day it will happen again and you'll see …" (Sorry Aunty, sorry Dad. Yes, I should have been more respectful). So, for real, now is our time to live collectively through a life-threatening experience.
Coming together in a national emergency
New Zealand is fortunate in its geographical isolation and to have the leadership of Jacinda Ardern, Dr Ashley Bloomfield, and all the other hard-working members of the health, government and private sectors who have come together in a national emergency.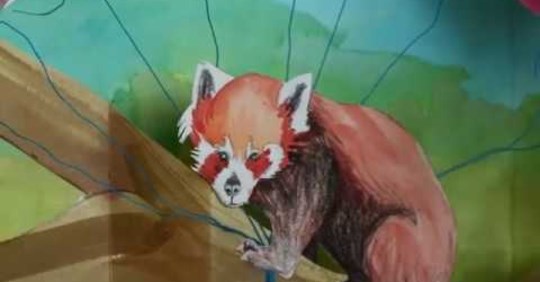 We are learning what it is like to be a New Zealander and, for the most part, we can be proud that the wairua of Aotearoa brings us together and does not push us apart.
How individuals, families, groups and communities can sustain the longer-term unknowns with the recommended "kindness and strength" is being tested. Each one of us is being tested in different ways. We know from our own evidence that participation in and access to the arts has always been important for the wellbeing of people and, in particular, the mental health of our vulnerable or isolated communities.
That hasn't changed. In fact, it is even more important to reach over the barriers and see who is missing and bring them closer. So I salute all the tutors, managers, staff, volunteers and participants who are giving of their best. It is what we do.