Blog
Arts Access Aotearoa
An important role that Arts Access Aotearoa plays is to advocate for access to the arts for people who are either under-represented or cannot speak for themselves.
Along with our organisational voice, we believe it's important for individuals for whom access to the arts is an issue to speak for themselves or their peer group. In this regard, I am talking about self-advocacy and peer advocacy.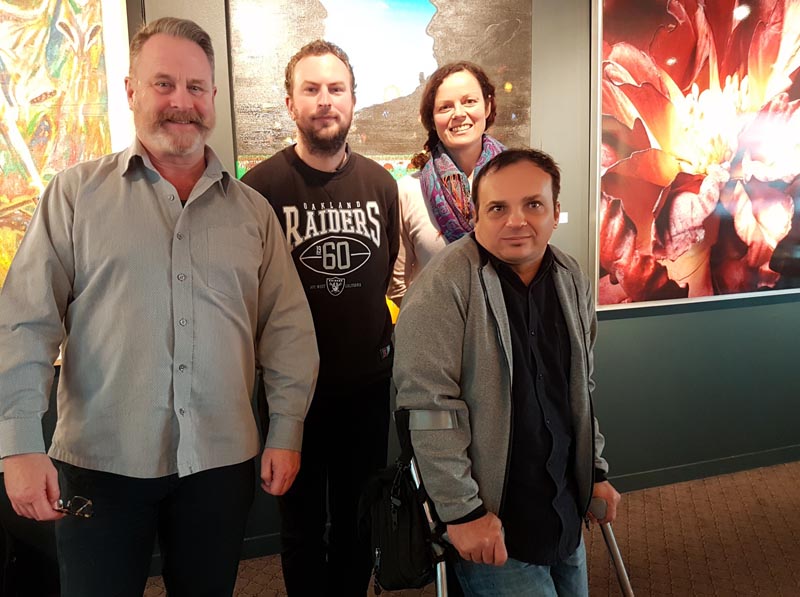 There are strong voices and opinions out there advocating for the rights of people with disabilities and the rights of prisoners. If you face a barrier to participating in arts, it's your right to access the tools, places and support systems. This is why we are working with individuals to build advocacy skills and knowledge of one another's strengths and networks.
It's very important when people have the desire to be represented that they have the capability and supports to do so.
I've been fortunate to be part of two workshops in Auckland recently where a group of local advocates are expanding their knowledge about accessibility in the arts and putting that knowledge into action. If you would like to join this group and become part of the Arts Access Advocates voice, wherever you are in New Zealand, please contact me (E: richard.benge@artsaccess.org.nz T: 04802 4349).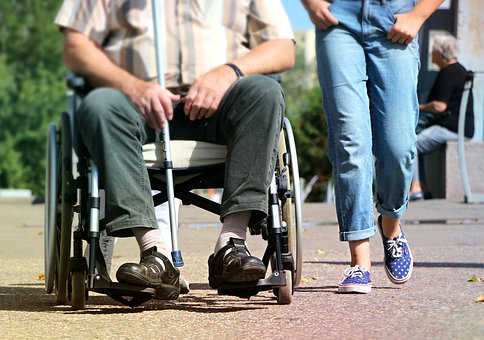 Another type of advocacy is systems advocacy, where action is taken to change or influence social issues or political systems for the benefit of a particular group. For example, last week I advocated for a companion card scheme in New Zealand in a public way via an interview on NewstalkZB.
The radio station had been contacted by a mother of a disabled man who was unable to use his Australian Companion Card so he could attend the Cher concert at the Spark Arena in Auckland with his caregiver.
For the past seven years, Arts Access Aotearoa has been advocating to government for the introduction of a companion card discount system in New Zealand. If you are a regular reader of this blog, you will be tired of reading about it, I expect.
However, this year we know Associate Minister for Arts and Minister for Disability Issues Hon Carmel Sepuloni has asked officials for more information on how New Zealand's lack of a companion card system could be addressed.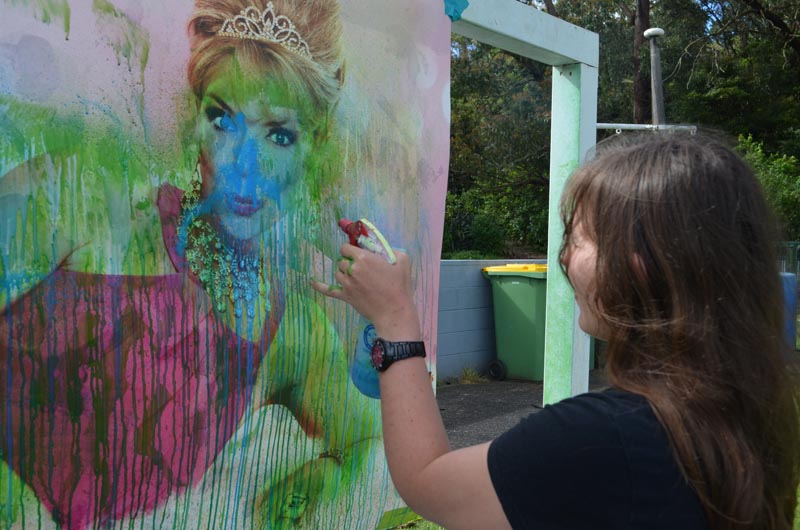 Another important issue in our sector is the lack of support for and recognition of the value of creative spaces. We have known for too long that arts studios and performance groups inclusive of people who may face barriers in accessing arts are siloed and their value is not recognised.
Arts Access Aotearoa completed research of Auckland's creative spaces sector and we are using this evidence to help bring about improvements. What we want to see urgently is action on strategic planning and funding that will recognise the value of creative spaces to address important goals such as mental health and wellbeing for people of all ages, including youth.
There are creative spaces all over New Zealand providing creative opportunities that have wellbeing and health outcomes. They could be making much more of a difference if local government, DHBs, the Ministry of Health, Ministry for Social Development and philanthropic trusts aligned their funding to maximise the potential of the creative spaces sector.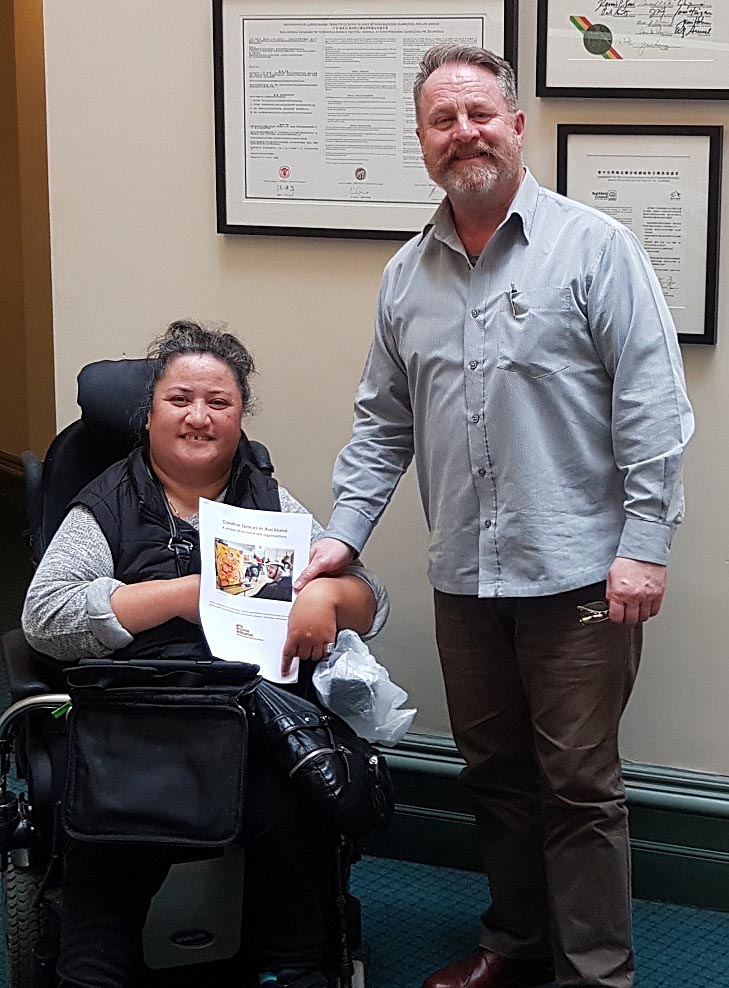 On 5 July, I presented the findings of our research to Auckland Council's Disability Advisory Panel to update people for whom the issues are relevant. I was grateful to be accompanied by Lusi Faiva, a dancer from Touch Compass and one of the research participants.
I am looking forward to progressing the use of this research with staff of Auckland Council, which is tasked with increasing the capability of any organisation that improves access to the arts for people who face barriers and achieves wellbeing outcomes.
Complementing our research is that done my Christchurch creative space Ōtautahi Creative Spaces. Conducted by Ihi Research and Development, the qualitative research shows the powerful and positive impact that Ōtautahi Creative Spaces' programmes have had on its artists.
You can download the report from our website.
Finally, Arts Access Aotearoa is gearing up for Te Putanga Toi Arts Access Awards 2018, to be held in Parliament on Wednesday 1 August. We enjoyed a meeting on Friday with our kaumātua Bill Kaua, and Bill Nathan and Eugene Ryder from the Ngati Poneke Young Māori Club.
The Awards are is our biggest event of the year through which we can congratulate and advocate for the leaders in our sector. It's important it's in Parliament to represent both the needs and successes for access to the arts in Aotearoa.