Blog
Arts Access Aotearoa
There are many generous volunteers and innovative arts projects happening around the country to support prisoner rehabilitation and reintegration.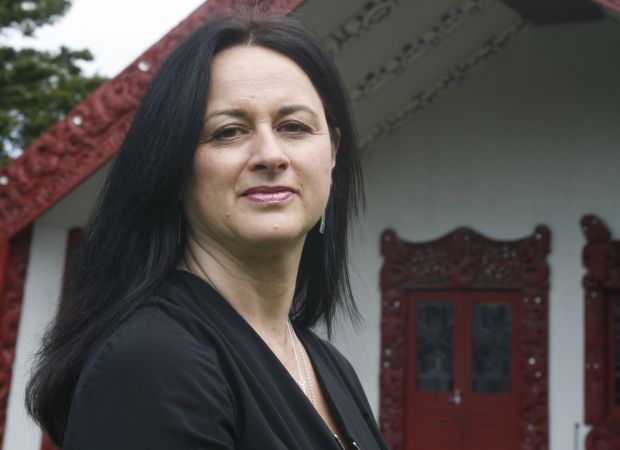 One of the volunteers whose work I admire is Professor Tracey McIntosh (Tūhoe), co-head of school at Te Wānanga o Waipapa, Māori Studies and Pacific Studies at the University of Auckland. She's been volunteering at Auckland Women's Corrections Facility since 2007 – initially to support women studying for NCEA qualifications and then to teach creative writing.
You could say that she walks the talk! In an article Arts Access Aotearoa wrote in 2016, Professor McIntosh talked about how much she had learned from the women in the prison. Once, when she told a group of women she had never been hit by a man, they were astounded. How could that be?
"For many of the women, violence has become a significant part of their identity. I have come to understand how difficult it is to make change that is sustained and the women are helping me understand this process through their work."
I was interested, therefore, to read her recent Newsroom column, A chance to leave mass incarceration behind, following the Government's decision not to build a mega prison at Waikeria.
She writes: "The potential to create a world-leading system that has an emphasis on decarceration rather than incarceration, that brings greater levels of community safety, supports communities and helps whānau to flourish, is extraordinary."
Responding to complex social issues
Her column talks about the devastating effects of incarceration and says there is good reason and evidence to doubt the effectiveness of incarceration as a means of responding to complex social problems.
For Māori, Professor McIntosh's solution is to "cede penal power" and provide adequate resourcing to iwi and the community to address "the complex and often messy issues" we face. "It would also remove the reliance on correctional solutions to social problems and create truly innovative evidence-based, culturally informed spaces to address social harm."
Arts Access Aotearoa believes the arts and creativity – carving, weaving, creative writing, dance and movement, theatre, music, visual art – can play an important role in the rehabilitative process for many prisoners.
Examples of international evidence
In an opinion column I wrote, published on Stuff in May, I highlighted examples of international evidence of the impact that the arts can play in reducing recidivism.
My column also includes some statistics: for example, 68 per cent of women in prison have been victims of family violence and 62 per cent have both mental health and substance disorders across their lifetime.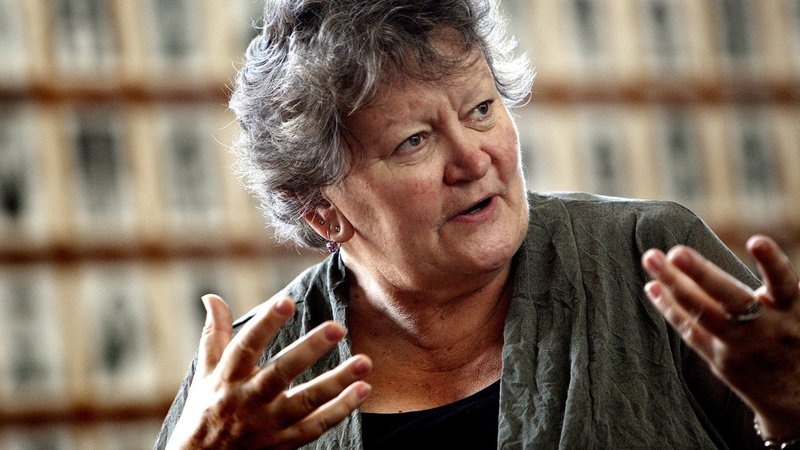 We also know that the women prison population has leapt 150 per cent from 275 in 2002 to 739 in 2017. The column then refers to the late Celia Lashlie, a social justice advocate and former prison manager, who argued that transforming the lives of women in prison would mean new generations were much better equipped to lead a life free of crime.
Amanda Millar, the director of a new documentary celebrating the enduring legacy of Celia Lashlie, says: "It was Celia's vision that agencies and the government would one day recognise that the power lies with mothers in saving lives and improving the outcomes of our families, and our country's future. Now that Celia has left us, it doesn't mean her dream won't come true."
My Stuff column concludes: "Arts programmes are not a panacea. Our enormous prison population – second only to the United States per capita – has many roots and cutting it will be difficult. But art will help and should be expanded to include ongoing, well-structured programmes."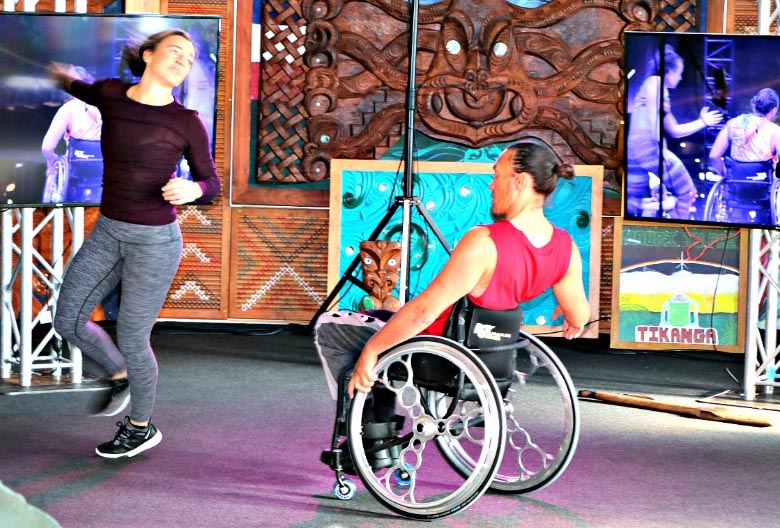 In the meantime, artists, writers and people in the community continue to share their creativity and skills with prisoners. Here are just a few great individuals, groups and projects you may wish to support:
Trade School Industries is raising funds to help build and fit out a cafe in Lower Hutt where it aims to employ up to two graduates a year of its barista training courses at Arohata Prison to help women rebuild their lives when they are released. For more info and to support its Pledgeme campaign
Rodney Bell's North Island tour of Meremere, including marae and two prisons, has received some funding but there's a shortfall. Can you support his work via his Givealittle page?
It's great to see that Liminal Pictures has reached its $2000 fundraising target on the crowdfunding site Boosted, supporting its documentary film project about Taaniko and her sister Vienna's creative venture, Soldiers Rd Portraits and their partnership with Waikeria Prison.
From crowdfunding to philanthropic trusts, in-kind sponsorship, local council funding and government agencies, there are various options and opportunities that may support your Arts in Corrections projects. Do check out Arts Access Aotearoa's website and get in touch with Jacqui Moyes, Arts in Corrections Advisor (E: Jacqui.moyes@artsaccess.org.nz T: 802 4349) if you have any questions.