Blog
Arts Access Aotearoa
New ways of working, flexibility, frustration, understanding and "doing the best with what we have" are among the feelings expressed by Department of Corrections staff, contractors and volunteers committed to delivering arts programmes to men and women in prisons across the country.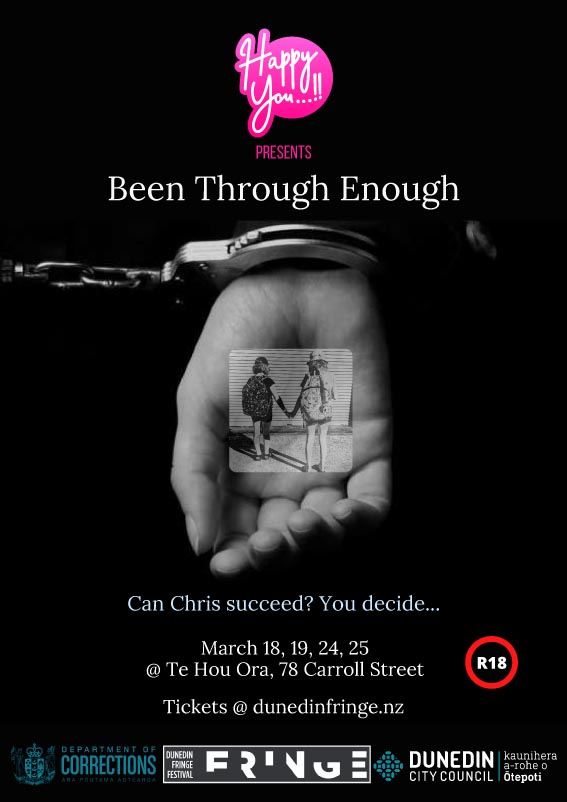 As you may know, I'm a "Dunedinite" at the moment because I'm doing an artist residency with Dunedin Public Art Gallery for three months to plan and research a solo show later in the year. This means I'll be able to go to the Happy You...!! Theatre Company's new show, Been Through Enough, on at the Dunedin Arts Festival in March
I'm still working one day a week as Arts Access Aotearoa's Arts in Corrections Advisor and sharing my role with artist, former prison arts tutor and Arts in Corrections Network member Corina Hazlett. I'll be back in the office and my normal hours (Monday to Wednesday) on 4 April.
I took the opportunity to catch up via Zoom with three leaders and members of the Arts in Corrections Network, who deliver arts programmes in Otago Corrections Facility. I asked Rue-Jade Morgan, Annah Mac and Ruth Carraway about the impact of COVID-19 restrictions on their programmes.
Rue-Jade Morgan, who runs a tikanga programme called Te Hōkai Manea Tipuna at the Facility, understands the need for tight restrictions but says he would "love to be doing the mahi, not just thinking about it".
Annah Mac, who teaches men to play the ukulele or guitar, sing as a group, write songs and record live demos, says that when she has been able to go into the prison and teach, the men are stressed and she's not as "practised" as when she goes in regularly.
Ruth Carraway, who runs drama classes in the prison and also the community, is glad her Happy You...!! Theatre Company is up and running, preparing for their performance in the Dunedin Fringe Festival next month.
The value of creative writing to communicate ideas and feelings
Jamie Lee, an education tutor at Otago Corrections Facility, is working remotely to facilitate the programmes provided through distance-learning education provider Te Kura. A strong believer in the value of creative writing to communicate ideas and feelings, Jamie organised a creative writing competition – and is now running a second competition.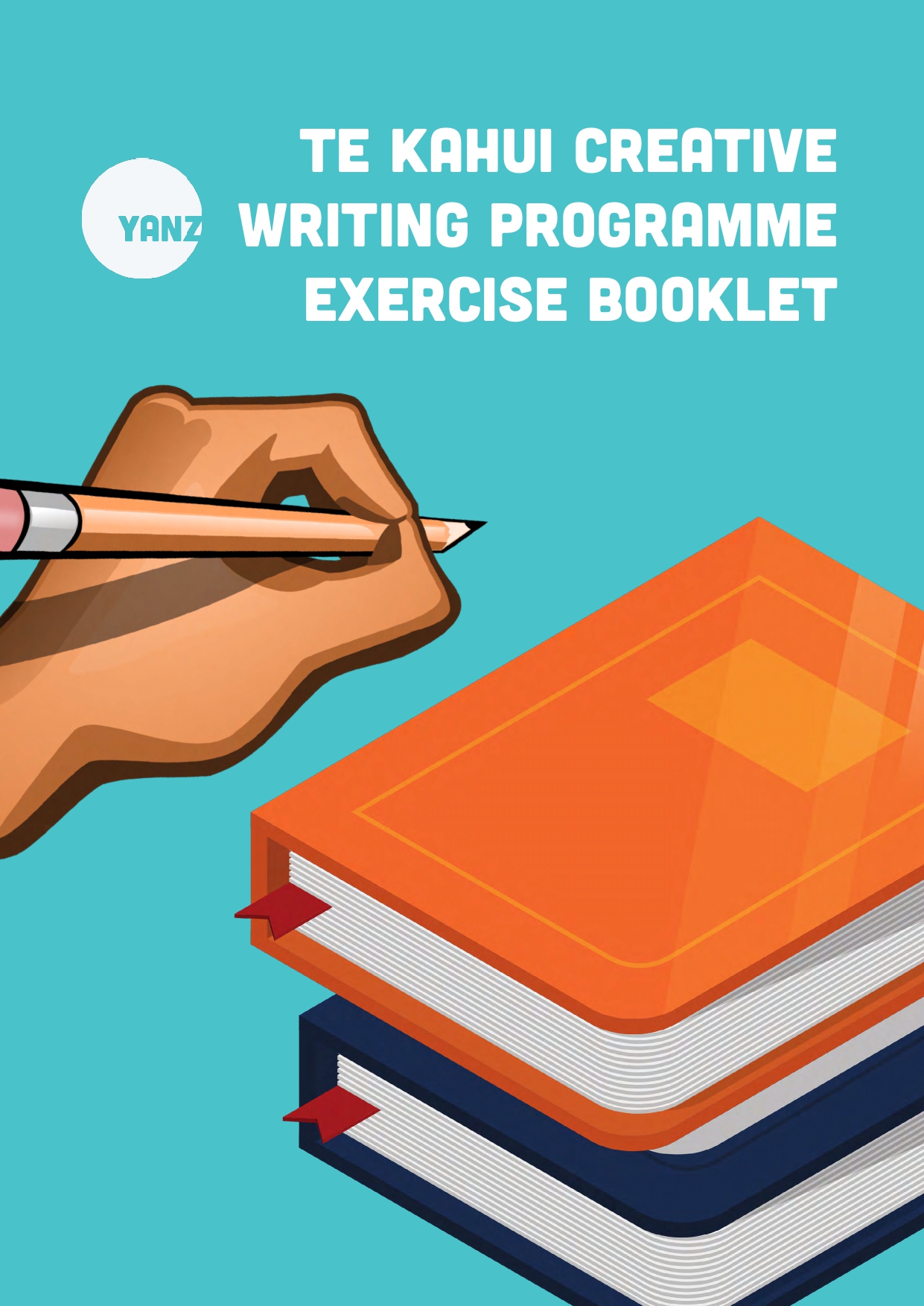 Something that is proving its worth are the creative writing exercise booklets developed by the team at Youth Arts NZ. Back at the beginning of 2020 when the first COVID-19 lockdown meant they could no longer go into Mt Eden Corrections Facility to deliver their new Te Kāhui Creative Writing Programme, the team responded by developing the booklets.
Two years down the track, these booklets are proving their worth as prisons across the country have access to them. Great work, team! You can read more in Creative writing a platform to communicate
Like everyone in Aotearoa, Covid-19 continues to challenge us in our personal lives and in our workplaces. The arts sector has been hit hard but continues to show strength, innovation and adaptability.
These are difficult, challenging times and my main message to everyone is to be kind to yourself – and to each other.
Impact of Covid-19 on volunteering
In the story COVID-19 means new ways of working for Volunteers Coordinators, we can see the value that volunteers add to Corrections' programmes. We talked to three volunteers coordinators in Auckland prisons about the impact of COVID-19 on their work.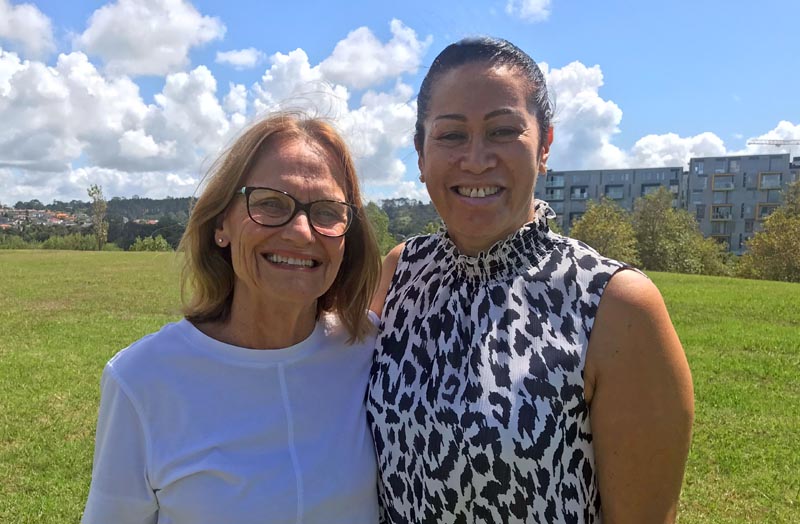 We also spoke to one of the fantastic volunteers who delivers the Creative Art programme at Auckland Prison. Gwen Taylor concludes: "Creating art is a form of self-expression that affirms them as artists and can reinforce their cultural identity. My class is a safe place where they can let their guard down and relax. They sometimes tell me it's meditative and their concentration is such that often you can hear a pin drop.
"For me, the art class fulfils the basic psychological needs we all have – things like affirmation of our identity, acceptance, individual attention and a feeling of safety."
This comment encapsulates the importance of creativity and community interaction for the wellbeing of many prisoners – and, indeed, for all of us. Arts Access Aotearoa is keen to work with the Department of Corrections to explore alternative options to ensure continued access to arts programmes when entry is, understandably, restricted.