News
Broadcast Rules
Broadcast only pages with modules or page types that are consistent with the purpose of this page, e.g. it might accept any types or be set for one type only, e.g. Events.

Being me: Maisie: Wellington artist Maisie Chilton talks about her life, the power of art to heal and her career. Watch this Attitude video.

Queen of CubaDupa: Lusi Faiva talks about dance and her Samoan culture in this video from Attitude. You can also read more about Lusi.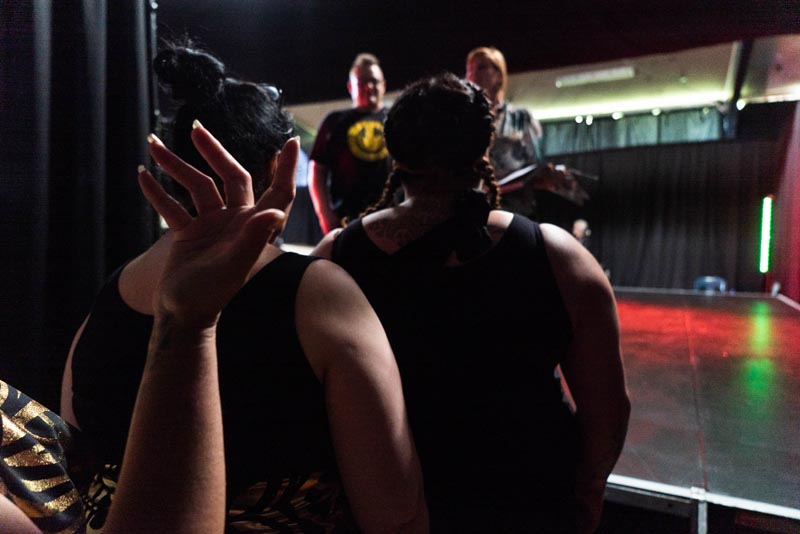 Benefits of Arts in Corrections: Read Arts Access Aotearoa's literature review of arts programmes in criminal justice settings, internationally and in New Zealand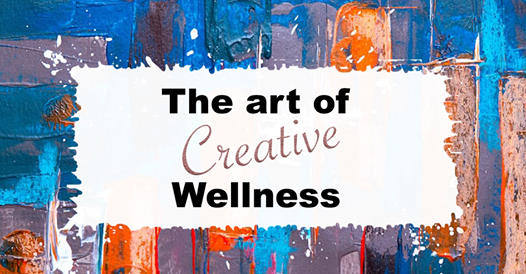 Arts and health: Check out Antoinette Spicer's five-part podcast series on art initiatives and programmes that improve New Zealanders' wellbeing. Read more

One to watch: Writer and spoken-word poet Helen Vivienne Fletcher performs Stick-abled: video directed, shot and edited by Rajeev Mishra.

Connecting through music: Chamber Music New Zealand received the Arts Access Creative New Zealand Arts For All Award 2016 for its Accessible Concerts Programme, which includes relaxed performances and workshops.